Pure rode hibiscusbloesem
(Hibiscus sabdariffa)
. Hibiscus kan bloeddruk en cholesterol verlagend werken en is zeer rijk aan vitamine c en antioxidanten. Puur is deze thee een beetje zurig, ons advies is om naar smaak met honing te verrijken. De thee kleurt prachtig rood.
Het perfecte kopje: 3-5 gram, 90 graden, 4-5 minuten
Smaak: zuurtje, bessig
Kleur: van roze naar rood
KOKEN MET THEE: BLOEMEN
DRANK: Koud of warm, op zichzelf, met thee of andere kruiden.
VOORGERECHTEN: In dressings, sausen of als garnering
HOOFDGERECHTEN: Op vlees, vis, groenten, grillgerechten of barbecue. Geeft extra smaak aan bouillon of een warme saus.
DESSERTS EN BAKKEN: Brood, patisserie, ijs, chocolade, fruitsalades, jam.
Theïne-vrij - Gluten-vrij - Lactose-vrij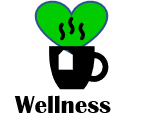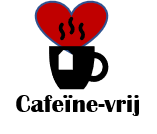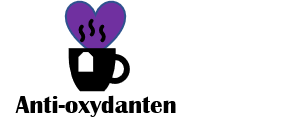 Engelse vertaling - English translation
Pure red hibiscus blossom (Hibiscus sabdariffa). Can lower the blood pressure and cholesterol and is very rich in vitamin C and antioxidants. Drinking this tea pure it is slightly sour, we advise to enriched your tea with honey. The tea turns beautiful red.
The perfect cup: 3-5 grams, 90 degrees, 4-5 minutes.
Taste: sour, berry.
Color: from pink to red
COOKING WITH TEA: FLORAL
BEVERAGES: Cold or hot, on its own, with tea or other herbs.
STARTERS: In dressings, sauces or as a garnish.
MAIN COURSES: On meat, fish, vegetables, grills or barbecue. Gives extra flavor to broth or a warm sauce.
DESSERTS AND BAKING: Bread, pastry, ice cream, chocolate, fruit salads, jam.
Theine-free - Gluten-free - Lactose-free