Winterfruit is een heerlijke zoete zachte mix van rozenbottels, hibiscus, sinaasappel met de overweldigende geur van amandelspijs, een vleugje citrus en een zacht aroma van vanille. Lekker voor de kachel met dit warme goedje, goed boek erbij en laat de winter maar komen.
Ingrediënten: hibiscus, rozenbottel, sinaasappelschil, appel, aroma, kaneel 2,5%,
amandelstukjes
1,5%, jasmijn, natuurlijke aroma van vanille.
Het perfect kopje: 2-3 gram 90°C 4-5 minuten trekken.
Smaak: zacht zoet winterfruit met amandelen,citrus en vanille.
Kleur: rood.
Detail: let op dit product bevat noten!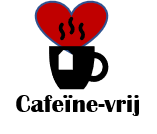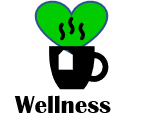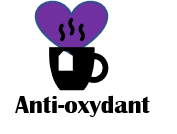 Engelse vertaling - English translation
Winterfruit is a wonderfully sweet, soft blend of rose hips, hibiscus and orange with the overwhelming scent of
almond
, a hint of citrus and a mild aroma of vanilla. Nice to drink in front of the fireplace with a good book and think about winterdreams.
Ingredients: hibiscus, rosehip, orange peel, apple, aroma, cinnamon 2.5%, almond pieces 1.5%, jasmine, natural aroma of vanilla.
The perfect cup: draw 2-3 grams of 90 ° C for 4-5 minutes.
Taste: soft sweet winter fruit with almonds, citrus and vanilla.
Color red.
Detail: be aware, this product contains nuts!