Vijg en Amandelen - AANBIEDING ALLE VARIANTEN MET KORTING! (Fig and Almond)
€2.50
Helaas gaan wij weer afscheid nemen voor de Vijg en Amandelen, nieuw seizoen, nieuwe producten, dus we moeten ruimte maken. De laatste grammen en blikjes mogen daarom voordelig de deur uit!
Deze heerlijke blad thee is op smaak gebracht met vijgen en amandelen, een geliefde delicatesse gedurende de Renaissance.
Ingrediënten: Blend van zwarte thee uit India en Sri Lanka, aroma, appel,
amandelen,
vijgenstukjes, rozenblad en calendula bloemblaadjes.
Het perfecte kopje: 2,5 gram 90C 3 minuten.
Smaak: sterk, zoet, vijgen en amandel.
Kleur:donker oranje
Detail: dit product bevat noten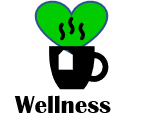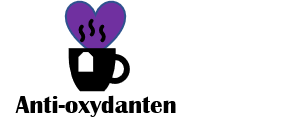 This delicious leaf tea is flavored with figs and almonds, a beloved delicacy during the Renaissance.
Ingredients: Blend of black tea from India and Sri Lanka, aroma, apple,
almonds
, fig pieces, rose leaf and calendula petals.
The perfect cup: 2.5 grams 90C 3 minutes.
Taste: strong, sweet, fig and almond.
Color: dark orange.
Detail: this product contains nuts.