Dit is de perfecte basis voor een lekker ijsthee op een warme zomerdag. Bessen, bessen en nog meer bessen. Zowel koud als warm een perfecte dorstlesser. Een succes op je kinderfeestje met wat toevoegingen van verse bessen of frambozen.
Ingrediënten: bosbessen, hibiscus, rozijnen druiven, vlierbessen, rozenbottel, smaakstoffen, korenbloem, natuurlijke kersensmaak.
Het perfecte kopje: 2,5 gram 90-95°C 5-7 minuten.
Smaak: fruitig, doordrenkt bes, zoet met een klein zuurtje in de afdronk.
Kleur: rood paars.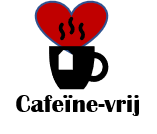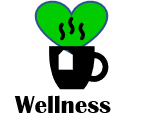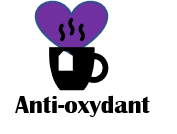 Engelse vertaling - English translation
This is the perfect base for a tasty iced tea on a warm summers day. Berries, berries and more berries. Cold and hot a perfect thirst quencher. A success at your children's party when you add some whole berries or raspberries in the mix.
Ingredients: blueberries, hibiscus, raisin grapes, elderberries, rosehip, flavorings, cornflower, natural cherry flavor.
The perfect cup: 2.5 grams of 90- 95 ° C 5-7 minutes.
Taste: fruity, drenched berry, sweet with a little acidity in the finish.
Color: red purple.