Verveine - heel blad
€2.75
Hele verveine bladeren, zacht van smaak, te drinken als kruideninfusie. Ook wel bekend als ijzerkruid, ijzerhard of citroenverbena. Kan helpen bij nervositeit, slaapproblemen en bepaalde spijsverteringsproblemen zoals winderigheid en krampen. Dit zijn hele bladeren, het volume van het product is hierdoor groot.

Ingrediënten: verveine.
Het perfecte kopje: 3 gram op 90 graden celcius.
Smaak: frisse, zachte citroen.
Vanwege de volume van dit product leveren wij niet standaard in de Eversdal blikken. Mocht u hier toch gebruik van willen maken, kiest u dan apart voor het blik van uw keuze.
KOKEN MET THEE: KRUIDEN
DRANK: Koud of warm, op zichzelf, met thee of andere kruiden.
VOORGERECHTEN: In dressings, sausen of als garnering.
HOOFDGERECHTEN: Op vlees, vis, groenten, grillgerechten of barbecue. Geeft extra smaak aan bouillon of een warme saus.
DESSERTS EN BAKKEN: Brood, patisserie, ijs, chocolade, fruitsalades, jam.
Theïne-vrij - Gluten-vrij - Lactose-vrij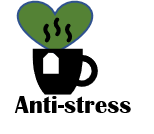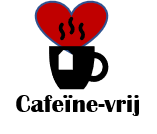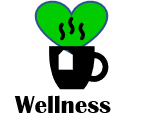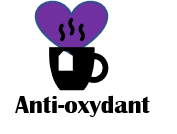 Engelse vertaling - English translation
Whole verveine leaves, soft in taste, too drink as a herbal infusion. Also known as verbena, ferruginous or lemon verbena. Can help with nervousness, sleeping problems and certain digestive problems such as flatulence and cramps.
Ingredients: Verbena
The perfect cup: 3 grams at 90 degrees Celcius.
Taste: fresh, soft lemon.
COOKING WITH TEA: HERBS
DRINK: Cold or hot, on its own, with tea or other herbs.
STARTERS: In dressings, sauces or as a garnish
MAIN DISHES: On meat, fish, vegetables, grill dishes or barbecue. Gives
extra flavor to broth or a hot sauce.
DESSERTS AND BAKING: Bread, pastry, ice cream, chocolate, fruit salads, jam.
Theine-free - Gluten-free - Lactose-free