Venkel en Zoethout (Fennel and Licorice)
€2.70
Een mix van twee heerlijke kruiden, sinds lange tijd bekend om hun positieve invloed bij de spijsvertering. Lekker als ijsthee maar ook warm na het eten. De thee ruikt zo heerlijk dat je er trek van krijgt!
Ingrediënten: venkel 70%, zoethout 30%.
Het perfecte kopje: 2-3 gram, 90°C, 4-5 minuten
Smaak: zoet, houtige noot, drop
Kleur: citroen geel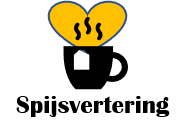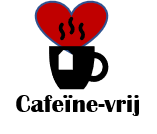 Engelse vertaling - English translation
A mix of two delicious herbs, known for a long time for their positive influence on digestion. Nice as iced tea but also warm after dinner. The tea smells so delicious that you get hungry!
Ingredients: fennel 70%, licorice 30%.
The perfect cup: 2-3 grams, 90 ° C, 4-5 minutes
Taste: sweet, woody note, licorice
Color: lemon yellow