Veluwe Pittig (Chai Tea)
€3.05
Dit is de Veluwe wanneer je net met je wandelschoenen van de natte zandgrond afkomt en zin hebt in een stevige thee. Lekker pittig en vol van smaak, geen nonsens, een echte thee voor harde werkers. Deze thee is uitstekend te gebruiken voor Chai Tea. Zie ook onze chai recepten!
Ingrediënten: blend van zwarte thee uit Indonesië en Sri Lanka, kaneel, kruidnagel, kardemom, nootmuskaat.
Het perfecte kopje: 2.5 gram 90°C 3 minuten
Smaak: pittig, vol van smaak
Kleur: rood/bruin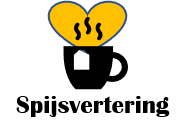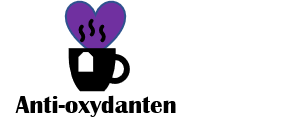 Engelse vertaling - English translation
This is the Veluwe (Nature reservation area) after a good hike through the wet sandy soil with your hiking boots and have an appetite for a hearty tea. Nice and spicy and full of flavor, no nonsense, a real tea for hard workers. This tea is excellent to use for Chai Tea. Seek our Chai recipies!
Ingredients: blend of black tea from Indonesia and Sri Lanka, cinnamon, cloves, cardamom, nutmeg.
The perfect cup: 2.5 grams 90 ° C 3 minutes
Taste: spicy, full of flavor
Color: red / brown