Oorspronkelijke naam: Sogno dámore; dromen van Liefde is een prachtige vruchtenthee. Heerlijk warm maar ook heerlijk als ijsthee of coldbrew te drinken. De vruchten geven deze thee een heerlijke zoete smaak en door de hibiscus is het niet te zoet. Een prachtige thee en zeer geliefd door kinderen.
Het perfecte kopje: 2-3 gram 90°C 4 minuten.
Smaak: intens fruit.
Kleur: donker geel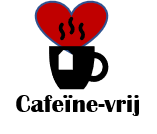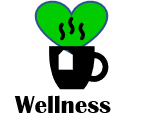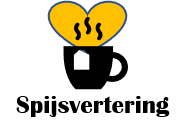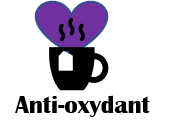 Engelse vertaling - English translation
Original name: Sogno dámore; dreams of Love is a wonderful fruit tea. Deliciously warm but also delicious as an iced tea or cold brew.
Ingredients: raisins, rosehip, hibiscus, elderberry, orange peel, apple, apricot, pear, natural aroma, peach, nature identical aroma, cornflower.
The perfect cup: 2-3 grams of 90 ° C for 4 minutes.
Taste: intense fruit.
Color: dark yellow