Heerlijke kruidige groene thee, de basis is een japanse bancha, dit blad is later geplukt en heeft dus de tijd gekregen om te groeien tot volwassendom. Het prettige van bancha is dat er minder theïne in de thee zit. Dit zit voornamelijk in het jonge blad. De thee bevat heerlijke specerijen zoals kaneel, kruidnagel en saffloer en kleine stukjes amandel.
Ingrediënten: Japanse groene bancha, kaneel, kruidnagel,
amandelstukjes
, saffloer en aroma.
Smaak: kruidig
Het perfecte kopje: 2-3 gram op 200 cc water van ongeveer 75-80 graden, 2-3 minuten.
Kleur: licht groen
Detail: dit product bevat noten.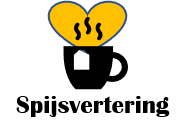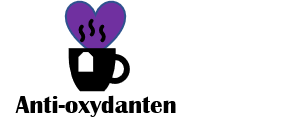 Engelse vertaling - English translation
This blend is composed with a delicious green Japanese bancha enriched with cinnamon, cloves, almonds and safflower.
Ingredients: Japanese green bancha, cinnamon, clove, almond pieces, safflower and aroma.
Taste: soft spicy.
The perfect cup: 2-3 grams in 200 cc of water of about 75-80 degrees, 2-3 minutes.
Color: light green.
Detail: this product contains nuts.