Op veler verzoek, gewoon lekkere rooibos zonder toevoegingen. Prachtige kwaliteit Red Bush of zoals wij het noemen Rooibos. Rooibos bevat veel anti-oxydanten en staat bekend om zijn gezonde eigenschappen. Rooibos is een tisane en geen thee omdat het niet van de Camellia Sinensis afkomt maar van de Asphalatus Linearis. Rooibos is de nationale drank in Zuid-Afrika maar komt tegenwoordig ook van massaproductie plantages in Argentinië en Brazilië. Deze prachtige kwaliteit komt natuurlijk nog gewoon heerlijk uit Zuid-Afrika.
Ingrediënten: Rooibos uit Zuid Afrika
Smaak: mild, notig, houtig
Het perfecte kopje: 3 gram op 200 cc water van ongeveer 90 graden, 5 minuten.
Kleur: oranje rood
Bijzonderheden: tannine arm, cafeïne vrij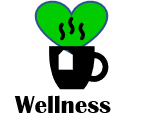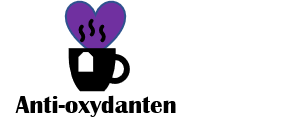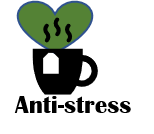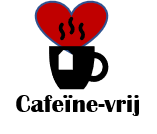 Engelse vertaling - English translation
By popular demand, simply tasty rooibos without additives. Beautiful quality Red Bush or as we call it Rooibos. Rooibos contains many anti-oxidants and is known for its healthy properties. Rooibos is a tisane and not tea because it does not come from the Camellia Sinensis but from the Asphalatus Linearis. Rooibos is the national drink in South Africa but nowadays also from mass production plantations in Argentina and Brazil. This beautiful quality is simply delicious and of course...from South Africa.
Ingredients: Rooibos from South Africa
Taste: mild, nutty, woody
The perfect cup: 3 grams in 200 cc of water at around 90 degrees, 5 minutes.
Color: orange red
Details: low tannin, caffeine free