Rooibos Gepofte Kastanje (Redbush Puffed Chestnuts)
€3.30
Een yummie blend voor relaxte momenten van rooibos met heerlijke cocosnippers, zonnebloemblaadjes en een zwaar aroma van gepofte zoete kastanjes.
Ingrediënten: Zuid-Afrikaanse rooibos, cocos-snippers, aroma, zonnebloemblaadjes.
Het perfecte kopje: 3 gram op 200 cc water van ongeveer 90 graden, 5 minuten.
Kleur: mat rood.
Smaak: zacht, zoetig, houtig, notig.
Bijzonderheden: tannine arm, cafeïne vrij.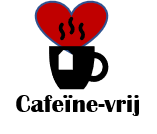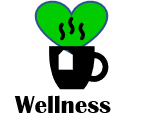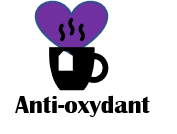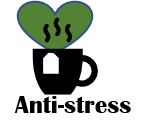 Engelse vertaling - English translation
A yummy blend for relaxed moments of rooibos with delicious coconut chips, sunflower petals and a heavy aroma of puffed sweet chestnuts.
Ingredients: South African rooibos, coconut chips, aroma, sunflower petals.
The perfect cup: 3 grams in 200 cc of water at around 90 degrees, 5 minutes.
Color: matte red.
Taste: soft, sweetish, woody, nutty.
Additional information: tannin poor, caffeine free