Rooibos Flower Festival
€3.40
Een feest van bloemen in je theekop, heerlijk geurend en zacht van smaak. Dit is een heerlijke bloemige rooibos variant en zoals altijd cafeïne vrij.
Ingrediënten: rooibos, rozenbloesem, lavendel, lindebloesem, kamille, korenbloem.
Het perfecte kopje: 2-3 gram, 90 graden, 3 minuten.
Smaak: bloemig en houtig van de rooibos maar heel zacht.
Kleur: licht rood.
Bijzonderheden: tannine arm, cafeïne vrij.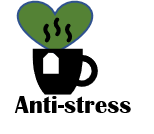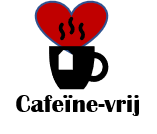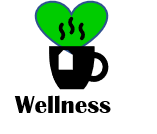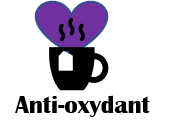 Engelse vertaling - English translation
A feast of flowers in your tea cup, wonderfully fragrant and soft in taste. This is a delicious floral rooibos variety and as always caffeine free.
Ingredients: rooibos, rose blossom, lavender, lime blossom, chamomile, cornflower
The perfect cup: 2-3 grams, 90 degrees, 3 minutes.
Taste: floral and woody from the rooibos but very soft.
Color: light red.
Specialties: low tannin, caffeine free