Delicate zachte fruitige mix met lichte citrus smaak voor iedereen geschikt, deze kun je de hele dag drinken.
Ingrediënten: rooibos, appel, rozijnen, bessenbladeren, rozenblaadjes, koriander en aroma
Cafeïne vrij
Het perfecte kopje: 2-3 gram 90 graden 4-5 minuten
Smaak: zacht, fruitige citrus met op de achtergrond de houtige smaak van rooibos
Kleur: licht roze
Bijzonderheden: tannine arm, cafeïne vrij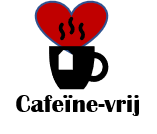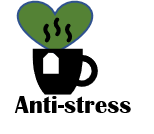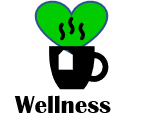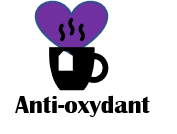 Engelse vertaling - English translation
Delicate soft fruity mix with a slight citrus taste suitable for everyone, you can drink this all day long.
Ingredients: rooibos, apple, raisins, berry leaves, rose petals, coriander and aroma.
Caffeine free and tannin poor
The perfect cup: 2-3 grams 90 degrees 4-5 minutes.
Taste: soft, fruity citrus with the woody taste of rooibos in the background.
Color: light pink.