Weer zo'n heerlijke rooibos uit Zuid-Afrika met kruiden, sinaasappel en kaneel. Warm zoetig met een zweem van heerlijke specerijen.
Ingrediënten: rooibos, kardemom, kaneel, gember, venkel, kruidnagel, roze pepertjes, sinaasappelschilletje, hibiscus, rozenblad, aroma, en goudsbloem.
Het perfecte kopje: 3-4 minuten op 90 graden, mag ook langer
Kleur: rood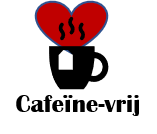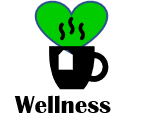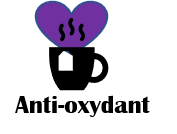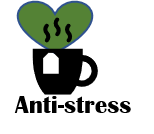 English translation
:
Another lovely redbush tea from South Africa with herbs, orangepeel en spices. Warm, sweet and a scent of those lovely spices.
Ingredients: redbush, cardemon, cinnamon, ginger, fennel, cloves, pink peppers, orange peel, hibiscus, rose leaf, aroma and marigold.