Rooibos - Afrikaanse Bessies Tee - NIEUW
€2.65
Weer een heerlijke zuid-afrikaanse rooibos, verrijkt met duindoornbessen en vlierbessen boordevol vitaminen. Duindoornstruiken zie je vooral in de duinen. De besjes worden gretig gegeten door vogels. De smaak van bes combineert zo goed met het houtige van de rooibos dat dit direct een van mijn favoriete rooibossen zal worden. En...natuurlijk zonder theïne dus een heerlijk kopje voor het slapengaan.
Ingrediënten: Rooibos, vlierbessen, duindoornbessen, aroma.
Het perfecte kopje: 2-3 gram op 90 graden
Smaak: bessig zoet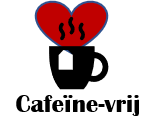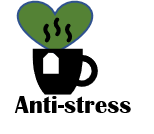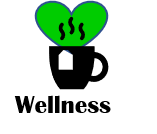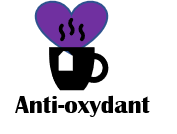 Engelse vertaling
Another delicious South African redbush, enriched with sea buckthorn berries and elderberries packed with vitamins. You see sea buckthorn bushes mainly in the dunes. The berries are eagerly eaten by birds. The taste of berry combines so well with the woodiness of the redbush that instantly became one of my favorite redbush teas. And ... of course without theine so a delicious cup before going to sleep.
Ingredients: Rooibos, elderberries, sea buckthorn berries, aroma.
The perfect cup: 2-3 grams at 90 degrees.
Taste: berry sweet