Pittig Groen (Spicy Chai)
€2.70
Het karakter van deze groene chai is eenvoudig en past perfect met de hoogwaardige bancha basis. De sinaasappels en kaneel met een vleugje koriander geeft de thee een zachte ronde smaak met een pitje in de afdronk.
Ingrediënten: groene thee, appel, kaneel, sinaasappel, kardemom, peper, koriander, aroma, kruidnagel.

Het perfecte kopje: 3 gram, 75-80°C - 3 minuten.
Smaak: zacht, rond met een pittige afdronk.
Kleur: licht groen.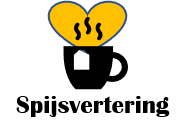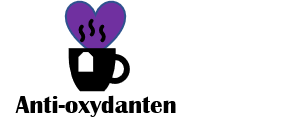 Engelse vertaling - english translation

Green Chai
The character of this green chai is simple and fits perfectly with the high-quality bancha base. The oranges and cinnamon with a hint of coriander give the tea a soft round taste with a spicy note in the aftertaste.
Ingredients: green tea, apple, cinnamon, orange, cardamom, pepper, coriander, aroma, cloves.
The perfect cup: 3 grams, 75-80 ° C - 3 minutes.
Taste: soft, round with a spicy aftertaste.
Color: light green.