Heerlijke zachte groene thee met sinaasappelbloesem en sinaasappelstukjes. De geur van vers geperste sinaasappels in de thee doet je denken aan frisheid en zoetigheid. Een heerlijke thee zowel in de zomer als winter.
Ingrediënten: groene thee, sinaasappelbloesem, sinaasappelaroma.
Het perfecte kopje: 3 gram op 80 graden, 2-3 minuten.
Smaak: fris en zoet.
Kleur: licht geel.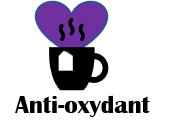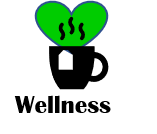 Engelse vertaling:
Delicious soft green tea with orange blossom and orange aroma. The smell of freshly squeezed oranges in tea reminds you of freshness and sweetness. A delicious tea both in summer and winter.
Ingredients: green tea, orange blossom, orange aroma.
The perfect cup: 3 grams at 80 degrees 2-3 minutes.
Taste: fresh and sweet.
Color: light yellow
.