Traditionele groene Chinese gunpowder thee met de unieke smaak van Marokkaanse Nanna munt. Deze gunpowder (opgerold blad) is van uitmuntende kwaliteit en is gemengd met fris muntblad. De thee is voorzien van een natuurlijk munt aroma. Puur natuur en zeer fris deze heerlijke munt thee.
Ingrediënten: Chinese groene gunpowder thee met 2% muntblad en 1% natuurlijke aroma (dwergmunt/Nanah munt).
Het perfecte kopje: 2-3 gram - 80°C - 2/3 minuten.
Smaak: intens, frisse lange nasmaak.
Kleur: donker geel.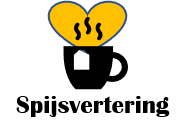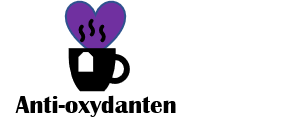 Engelse vertaling - English translation

Traditional green Chinese gunpowder tea with the unique taste of Moroccan mint. This rolled leaf (gunpowder) is of the best quality en mixed with fresh mint leaves. The tea has a fresh natural flavour of nana mint. Pure nature and very fresh this lovely mint tea.
Ingredients: Chinese green gunpowder tea with 2% mint leaf and 1% natural aroma (Nanah mint).
The perfect cup: 2-3 grams - 80 ° C - 2/3 minutes.
Taste: intense, fresh, long aftertaste.
Color: dark yellow.