Voor degenen die binnenkort moeder worden, een delicate
kruidenthee om goed gehydrateerd te blijven. Juist tijdens de zwangerschap is het belangrijk om goed te drinken en te hydrateren voor moeder en kind. De thee heeft een licht aromatische geur die niet snel vervelend zal worden.
Ingrediënten, citroengras, citroenmelisse, brandnetel, sinaasappelschil, bramenbladeren, roze rozenblad, oranjebloesem en natuurlijk aroma van citrus.
Het perfecte kopje: 3-4 gram, 100 graden, 5 minuten trekken
Kleur: licht
Smaak: licht citrus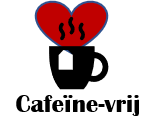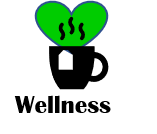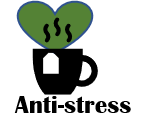 Engelse vertaling:
For those who will soon become mothers, a delicate herbal tea to stay well hydrated. Especially during pregnancy it is important to drink and hydrate well for mother and child. The tea has a slightly aromatic smell that will not soon become annoying.
Ingredients, lemongrass, lemon balm, nettle, orange peel, blackberry leaves, pink rose leaf, orange blossom and natural citrus aroma.
The perfect cup: 3-4 grams, 100 degrees, 5 minutes
Color: light
Taste: light citrus