Lindebloesem (Limeblossom)
€2.75
Heerlijke lindebloesem thee. Lindebloesem ruikt heerlijk en lijkt qua smaak op honing. Lindebloesem staat bij het European Medicines Agency officieel bekend als rustgevend bij stress en het helpt bij verkoudheid. De latijnse naam is Tillia Cordata Miller.
Ingrediënten: Lindebloesem
Het perfecte kopje: 2-3 gram op 200 cc water van ongeveer 90 graden, 2-3 minuten.
Kleur: licht geel
Smaak: licht, mooi, honingachtig, bloesemrijk
KOKEN MET THEE: BLOEMEN
DRANK: Koud of warm, op zichzelf, met thee of andere kruiden.
VOORGERECHTEN: In dressings, sausen of als garnering
HOOFDGERECHTEN: Op vlees, vis, groenten, grillgerechten of barbecue. Geeft extra smaak aan bouillon of een warme saus.
DESSERTS EN BAKKEN: Brood, patisserie, ijs, chocolade, fruitsalades, jam.
Theïne-vrij - Gluten-vrij - Lactose-vrij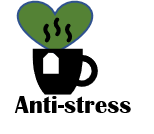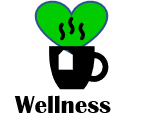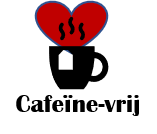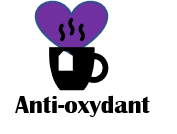 Engelse vertaling - English translation
Delicious lime blossom tea. Linden blossom smells delicious and looks like honey. Linden blossom is officially known by the European Medicines Agency as soothing in stress and helps with a cold. The Latin name is Tillia Cordata Miller.
Ingredients: Linden blossom.
The perfect cup: 2-3 grams in 200 cc of water at about 90 degrees, 2-3 minutes.
Color: light yellow.
Taste: light, beautiful, honey-like, rich in flowers.
COOKING WITH TEA: FLORAL
DRINK: Cold or hot, on its own, with tea or other herbs.
STARTERS: In dressings, sauces or as a garnish
MAIN DISHES: On meat, fish, vegetables, grill dishes or barbecue. Gives
extra flavor to broth or a hot sauce.
DESSERTS AND BAKING: Bread, pastry, ice cream, chocolate, fruit salads, jam.
Theine-free - Gluten-free - Lactose-free