Even ontspannen met deze heerlijke zachte kruidenmelange. Een melange van pure smaken met lindebloesem welke een lichte honingsmaak geeft, verveine voor een lichte citrus smaak en natuurlijk heerlijk geurende lavendel. Een melange voor de liefhebber van bloemige frisse thee.
Ingrediënten: lindebloesem, heel verveineblad en lavendel
Smaak: citrus, bloemig
Het perfecte kopje: 2-3 gram, 90 graden, 5 minuten trekken
Hoe langer deze trekt, hoe sterker de geuren en smaken zullen vrijkomen. Wij werken hier met heel blad van de verveine. Het is aan te raden het zakje of blikje even om te scheppen zodat alle producten goed naar voren zullen komen.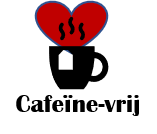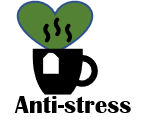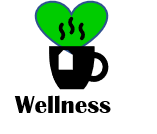 Engelse vertaling - English translation
Relax with this delicious soft herbal blend. A blend of pure flavors with lime blossom which gives a light honey taste, verbena for a light citrus taste and of course deliciously scented lavender. A blend for the lover of floral fresh tea.
Ingredients: lime blossom, whole verbena leaves and lavender
Taste: citrus, floral
The perfect cup: 2-3 grams, 90 degrees, 5 minutes to brew The longer this brews, the stronger the aromas and flavors will be. We work here with whole leaf verbena. It is advisable to hussle the bag before use.