Kurkuma en Vlierbloesem (Turmeric and Elderflower)
€3.15
Kurkuma en vlier zijn hot en trendy maar al eeuwenoud. Kurkuma of geelwortel komt uit India. Kurkuma is gezond doordat het curcumine bevat. Er worden allerlei gezondsheidsvoordelen aan toe geschreven waaronder verbetering van het immuunsysteem. Uiteindelijk is dit dus een hele gezonde maar vooral ook heerlijke fruitige en zoete kruidenthee zonder cafeïne!
Ingrediënten: rozenbottel, vlierbloesem (20%) , Kurkuma (10%), kaneel, brandnetel, aroma, citroenrasp.
Het perfecte kopje: 2-3 gram, 90 graden, 5 minuten trekken.
Smaak: kruidig zoet.
Kleur: geel.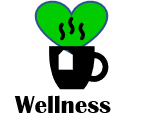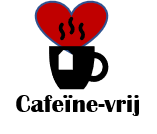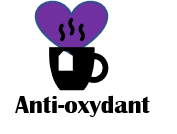 Engelse vertaling _ English translation
Turmeric and elder are hot and trendy but have been around for centuries. Turmeric comes from India. Turmeric is healthy because it contains curcumin. All kinds of health benefits are attributed to it, including improving the immune system. Ultimately, this is a very healthy but above all delicious fruity and sweet herbal tea without caffeine!
Ingredients: rosehip, elderflower (20%), Turmeric (10%), cinnamon, nettle, aroma, lemon zest.
The perfect cup: 2-3 grams, 90 degrees, draw for 5 minutes
.

Taste: spicy sweet.
Color: yellow
.