Kaneel thee - (Cinnamon tea)
€2.70
Warme kruidige kaneel thee, oh zo heerlijk met zachte kruidkoek! Deze zwarte thee heeft zichtbare verse kaneelstukjes. Geef deze thee de tijd om echt even lekker te trekken en de volle smaak van kaneel zal u verwennen.
Het perfecte kopje: 2,5 gram 90-95C 2-3 minuten.
Ingrediënten: gebroken zwarte thee uit India, kaneel, aroma.
Smaak: sterk, volle smaak van kruidige kaneel.
Kleur:donker rood.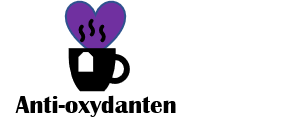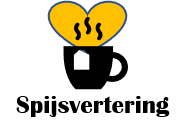 Engelse vertaling - English translation
Warm spicy cinnamon tea, oh so delicious with soft gingerbread! This black tea has visible fresh cinnamon pieces. Do give this tea some time to fully absorb the taste of the cinnamon. You will really be indulged by the full taste.
Ingredients: broken black tea from India, cinnamon, aroma.
The perfect cup: 2.5 grams 90-95C 2-3 minutes.
Taste: strong, full taste of spicy cinnamon.
Color: dark red.