Kamillebloesem (Chamomille) - 250 gram van €12.95 voor €10,-
€2.75
100% pure hemelse kamillebloesem! Om zo te drinken of zelf je eigen thee mee samen te stellen want dat is helemaal niet zo moeilijk, gewoon proberen, elk kopje wordt weer een beetje lekkerder! Kamille is een rustgever dus heerlijk te gebruiken voor het slapen gaan.
Ingrediënten: kamille
Het perfecte kopje: 4 gram op 90 graden, even goed laten trekken. Dit is een kruid dus hitte of te lang laten staan zal de smaak alleen sterker maken.
Kleur: licht geel
Smaak: bloemig
Tip: gebruik voor het zetten van kamille thee een papieren theezakje of een goede zeef met fijne mazen.
KOKEN MET THEE: BLOEMEN
DRANK: Koud of warm, op zichzelf, met thee of andere kruiden.
VOORGERECHTEN: In dressings, sausen of als garnering
HOOFDGERECHTEN: Op vlees, vis, groenten, grillgerechten of barbecue. Geeft extra smaak aan bouillon of een warme saus.
DESSERTS EN BAKKEN: Brood, patisserie, ijs, chocolade, fruitsalades, jam.
Theïne-vrij - Gluten-vrij - Lactose-vrij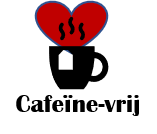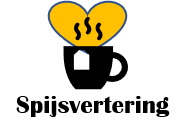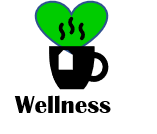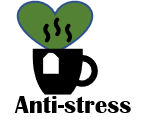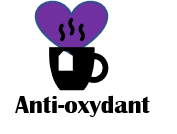 Engelse vertaling - English translation
100% pure heavenly chamomile blossom! To drink like this or to compose your own tea because it is not that difficult at all, just try it, every cup will be a little bit better! Chamomile is a tranquilizer so it is great to use before going to sleep.
Ingredients: chamomile.
The perfect cup: 4 grams at 90 degrees, let it steep as well. This is an herb so leaving heat for too long will only make the flavor stronger.
Color: light yellow.
Taste: floral.
Tip: Use a paper tea bag or a fine sieve with fine mesh to make chamomile tea.
COOKING WITH TEA: FLORAL
BEVERAGES: Cold or hot, on its own, with tea or other herbs.
STARTERS: In dressings, sauces or as a garnish.
MAIN COURSES: On meat, fish, vegetables, grills or barbecue. Gives extra flavor to broth or a warm sauce.
DESSERTS AND BAKING: Bread, pastry, ice cream, chocolate, fruit salads, jam.
Theine-free - Gluten-free - Lactose-free