Honeybush of Honingbos of ook wel Kaapthee uit Zuid Afrika, een zoetere variant van de rooibos. Honeybush is van een andere plant dan de Rooibosthee die wij meer gewend zijn. Honeybush komt van de Cyclopia Genistoides, een van de vlinderbloem families. De naam dankt deze plant aan de prachtige en weelderige gele bloemen. De smaak is meer honingachtig en veel zachter dan rooibos. Een van mijn eigen favorieten! De plant komt voornamelijk voor in de West- en OostKaap en wordt al sinds de 18e eeuw gedronken door de Afrikaanse volksstam de "Khoi".
Honeybush is rijk aan mineralen en antioxidanten en heeft een laag looizuurgehalte. Honeybush bevat geen cafeïne.
Ingrediënten: honeybush!
Het perfecte kopje: 2-3 gram, 90 graden, 2 minuten.
Kleur: donker cognac.
Smaak: licht honing, superzacht.
Afkomst: biologisch.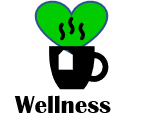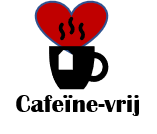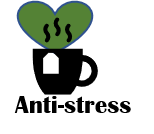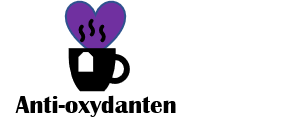 Engelse vertaling - English translation
Honeybush or Honingbos or Cape tea from South Africa, a sweeter version of the rooibos. Honeybush is from a different plant than the Rooibos tea that we are more used to. Honeybush comes from the Cyclopia Genistoides, one of the legume families. This plant owes its name to the beautiful and lush yellow flowers. The taste is more honey-like and much softer than rooibos. One of my own favorites! The plant is mainly found in the Western and Eastern Cape and has been drunk since the 18th century by the African tribe "Khoi". Honeybush is rich in minerals
and antioxidants and has a low tannic acid content. Honeybush does not contain caffeine.
Ingredients: honeybush!
The perfect cup: 2-3 grams, 90 degrees, 2 minutes.
Color: dark cognac.
Taste: light honey, super soft.
Origin: organic.