Groen Avontuur - Genmaicha
€3.65
Genmaicha staat bekend als "thee van de mens"of "Popcorn thee" en is een klassieke blend die wordt gewaardeerd om zijn zachte smaak. Dit groene avontuur is zo'n zachte Genmaicha, een groene Japanse thee, met de heerlijke smaak van zachte boter en popcorn. Genmaicha is een van de top blends uit Japan. Na het drinken van de thee, kunt u de overgebleven restbladeren nog gebruiken door er een klein beetje soja saus doorheen te doen en een heerlijk apperitive te maken.
Ingrediënten: Japanse groene thee met geroosterde en gepofte rijst.
Het perfecte kopje: 2,5 gram 75°C 2 minuten trekken
Smaak: groen, zacht, boter, popcorn
Kleur: licht geel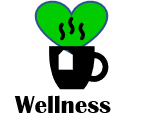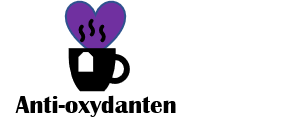 Engelse vertaling - English translation
Genmaicha is known as "man's tea" or "Popcorn tea" and is a classic blend that is appreciated for its soft taste. This green adventure is just that; a sweet, soft Genmaicha, a green Japanese tea, with the delicious taste of soft butter and popcorn. Genmaicha is one of the top blends from Japan. After drinking the tea, you can use the remaining leaves by adding a little soy sauce and create a delicious aperitive.
Ingredients: Japanese green tea with roasted and puffed rice.
The perfect cup: 2.5 grams 75 ° C 2 minutes
Taste: green, soft, butter, popcorn
Color: light yellow