Gemberwortel gedroogd (Gingerroot)
€2.35
Gember,
Zingiber officinale.
Eindelijk, nu ook bij Eversdal, gedroogde gemberwortel. Dit is een heerlijke aromatische en vooral natuurlijke toevoeging in de thee of bij het koken en super makkelijk. Geen uitgedroogde wortelen meer in de ijskast maar gewoon in een wek potje in de kast. Gember bevat antioxidanten en kan ontstekingsremmend helpen. Het kan ook de spijsvertering bevorderen
KOKEN MET THEE: SPECERIJEN
DRANK: Koud of warm, op zichzelf, met thee of andere kruiden.
VOORGERECHTEN: In dressings, sausen of als garnering
HOOFDGERECHTEN: Op vlees, vis, groenten, grillgerechten of barbecue. Geeft extra smaak aan bouillon of een warme saus.
DESSERTS EN BAKKEN: Brood, patisserie, ijs, chocolade, fruitsalades, jam.
Theïne-vrij - Gluten-vrij - Lactose-vrij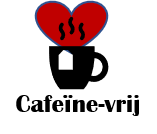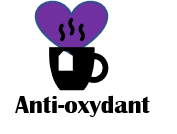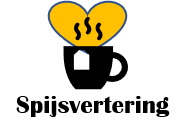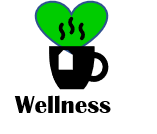 Engelse vertaling - English translation
Ginger, Zingiber officinale.
Finally, now also at Eversdal, dried ginger root. This is a delicious aromatic and especially natural addition in tea or when cooking and super easy. No more dried out carrots in the refrigerator, but simply in a soaking jar in the cupboard. Ginger contains antioxidants and can help anti-inflammatory. It can also aid digestion.
COOKING WITH TEA: SPICES
DRINKS: Cold or hot, on its own, with tea or other herbs.
STARTERS: In dressings, sauces or as a garnish.
MAIN COURSES: On meat, fish, vegetables, grills or barbecue. Gives
extra flavor to broth or a warm sauce.
DESSERTS AND BAKING: Bread, pastry, ice cream, chocolate, fruit salads, jam.
Theine-free - Gluten-free - Lactose-free