Speciaal voor de koude dagen een lekkere warm-worden thee op basis van hibiscus, roze rozenblad, rozenknopjes, stukjes appel, sinaasappelschil, rozijnen en zonnebloem. Door de hibiscus kleurt deze thee donker rood. De geur van whiskey stijgt boven je glas uit. Eigenlijk mag deze combinatie geen thee heten aangezien er geen thee aan te pas komt, het is een combinatie van bloemen, fruit en aroma, dit wordt een tisane genoemd, maar wat een lekker goedje is dit!
Ingrediënten: hibiscus, roze rozenblad, rozenknoppen, stukjes appel, sinaasappelschil, rozijnen, zonnebloem, aroma.
Het perfecte kopje: 2-3 gram - 90°C - 4/5 minuten.
Smaak: zoet, licht zuurtje.
Kleur: donker roze.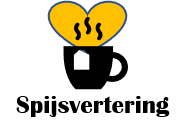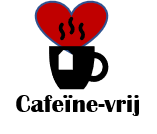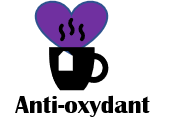 Engelse vertaling - English translation
Especially for the cold days, a nice hot tea based on hibiscus, pink rose leafs, rose buds, pieces of apple, orange peel, raisins and sunflower. Because of the hibiscus, this tea turns dark red. The scent of whiskey rises above your glass. Actually, this combination should not be called tea as there is no tea involved, it is a combination of flowers, fruit and aroma, this is called a tisane, but what a delicious stuff this is!
Ingredients: hibiscus, rose rose leaf, rose buds, apple pieces, orange peel, raisins, sunflower, aroma.
The perfect cup: 2-3 grams - 90 ° C - 4/5 minutes.
Taste: sweet, light sour.
Color: dark pink.