Een klein wereldreizertje deze pure citroengras. Oorspronkelijk uit India afkomstig en in 1635 door de Spaanse Jesuïten beschreven. Later via Jamaïca naar Amerika overgewaaid en nu voornamelijk geteeld in Mexico. Onmisbaar in de aziatische keuken en heel veel gebruik in kruidenthee en theemelanges. De smaak is fris, citroenachtig, licht gemberachtig. Zoals vele producten met citrusachtige smaken, kan citroengras helpen bij de spijsvertering, als een soort detoxer. Het schijnt dat citroengras ook een gunstige werking heeft op de luchtwegen, waarschijnlijk omdat het zo heerlijk fris is. Wij zijn geen dokter, maar we houden wel van lekker thee en dat kun je hiermee zetten. Gebruik citroengras puur, met nog wat extra gember of meng hem met andere kruiden. Citroengras is prima te gebruiken in combinatie met paardebloem of brandnetel, dit maakt het geheel frisser.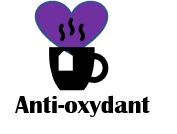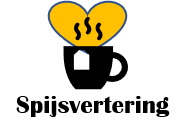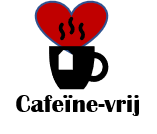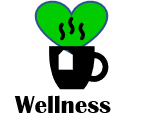 Engelse vertaling - English translation
A little world traveler this pure lemongrass. Originally from India and described by the Spanish Jesuits in 1635. Later on via Jamaica to America and now mainly grown in Mexico. Indispensable in Asian cuisine and very often used in herbal teas and tea blends. The taste is fresh, lemony, slightly ginger. Like many products with citrusy flavors, lemongrass can aid in digestion, acting as a kind of detoxer. Lemongrass also seems to have a beneficial effect on the respiratory tract, probably because it is so wonderfully fresh. We are not a doctor, but we do like good tea and lemongrass is a perfectly good basis. Use lemongrass pure, with a little extra ginger or mix it with other herbs. Lemongrass can be used in combination with dandelion or nettle, this makes it fresher.