Cactusvijg (Cactusflower)
€2.75
Op veler verzoek, cactusvijgthee. Een heerlijke zoete thee, zonder suiker maar met cactusbloesem. Een zeer smaakvolle thee zowel warm als koud.
Ingrediënten: Groene thee, cactusbloesem, aroma.
Het perfecte kopje: 2-3 gram 80C 2-3 minuten.
Smaak: zoet.
Kleur: geel.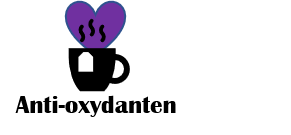 Engelse vertaling - English translation
At many requests, cactus flower tea. A delicious sweet tea, without any sugar but with cactus flower blossom. A very tastefull tea both warm as cold brewed.
Ingredients: Green tea, cactus flower, aroma.
The perfect cup: 2-3 grams of 80C for 2-3 minutes.
Taste: sweet. Color yellow.