Brandnetel (Nettles)
€1.85
Op veler verzoek want brandnetelthee zit boordevol vitamine A en B en beval veel ijzer. Het schijnt goed voor de gewrichten en bloedsomloop te zijn. Een kopje in de ochtend helpt bij de vocht afdrijving en daarnaast is het ook een heerlijke kruidenthee. Brandnetel is makkelijk te combineren met andere kruiden of theesoorten.
Inhoud: gebroken brandnetelbladeren.
Het perfecte kopje: 4-5 gram 75/80°C 4-5 minuten.
Smaak: fris.
Kleur: licht groen.
KOKEN MET THEE: KRUIDEN
DRANK: Koud of warm, op zichzelf, met thee of andere kruiden.
VOORGERECHTEN: In dressings, sausen of als garnering.
HOOFDGERECHTEN: Op vlees, vis, groenten, grillgerechten of barbecue. Geeft extra smaak aan bouillon of een warme saus.
DESSERTS EN BAKKEN: Brood, patisserie, ijs, chocolade, fruitsalades, jam.
Theïne-vrij - Gluten-vrij - Lactose-vrij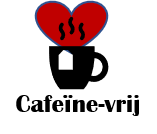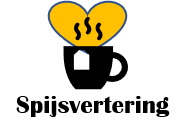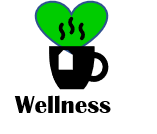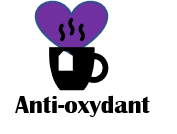 Engelse vertaling - English translation
By popular demand because nettle tea is packed with vitamins A and B and a lot of iron. It seems to be good for the joints and circulation. A cup in the morning helps with the moisture drift and in addition it is also a delicious herbal tea. Nettle is easy to combine with other herbs or teas.
Ingredients: broken nettle leaves.
The perfect cup: 4-5 grams of 75/80 ° C for 4-5 minutes.
Taste: fresh.
Color: light green.
COOKING WITH TEA: HERBS
DRINK: Cold or hot, on its own, with tea or other herbs.
STARTERS: In dressings, sauces or as a garnish
MAIN DISHES: On meat, fish, vegetables, grill dishes or barbecue. Gives extra flavor to broth or a hot sauce.
DESSERTS AND BAKING: Bread, pastry, ice cream, chocolate, fruit salads, jam.
Theine-free - Gluten-free - Lactose-free