Wat een heerlijke combinatie deze groene thee met zoethoutwortel, pepermunt en kamille. Daar krijg je weer energie van! Een frisse thee voor een gezonde blos!
Ingrediënten: groene thee, zoethoutwortel, venkelzaadjes,kamille, pepermunt, gentiaanwortel, karkadè, zoete sinaasappelschil, melisse, salieblaadjes, anijszaadjes, korianderzaden, rozemarijnblaadjes, lavendelbloemen.
Het perfecte kopje: 2-3 gram 80°C 2-3 minuten
Smaak: Fris, zoet en kruidig tegelijk.
Kleur: donker geel.
Let op bij zoethout, teveel gebruik kan de bloeddruk verhogen.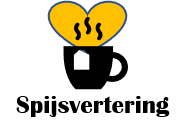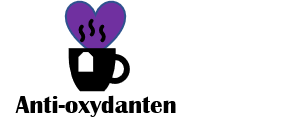 Engelse vertaling - english translation

Delicious tea with licorice, peppermint and chamomile. This will energize you! A fresh tea for a healthy blush!
Ingredients: green tea, licorice root, fennel seeds, chamomile, peppermint, gentian root, hibiscus, sweet orange peel, balm, sage leaves, anise seeds, coriander seeds, rosemary leaves, lavender flowers.
The perfect cup: 2-3 grams of 80 ° C for 2-3 minutes.
Taste: Fresh, sweet and spicy at the same time.
Color: dark yellow.
Beware with liquorice, too much use can raise blood pressure.