Bloementuintje - Floral Garden
€3.40
In navolging van het succes van onze rooibos Flower Festival is er nu deze prachtige groene variant met heel veel bloemenpracht. Een waar tuintje in je thee!
We hebben hier ook een hele leuke theekadoverpakking van (75 gram) met thee-eitje.
Ingrediënten: groene thee, rozenbloesem, lavendel, lindebloesem, kamille, korenbloem.
Het perfecte kopje: 2-3 gram, 80 graden, 2-3 minuten.
Smaak: floral, bloemig
Kleur: licht geel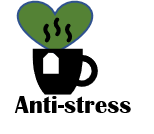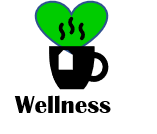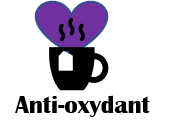 Engelse vertaling - English translation
After the succes of our Redbush Flower Festival, we now have this beautiful green variant with loads of flowers. A true flowergarden in your tea!
Ingredients: green tea, rose blossom, lavender, lime blossom, chamomile, cornflower
The perfect cup: 2-3 grams, 80 degrees, 2-3 minutes.
Taste: floral