Appel & Kaneel (Apple & Cinnamon)
€2.65
Superlekker theetje met een appeltaartachtige smaak. Een heerlijke winterthee. Een melange die mild is voor de maag met een zeer crèmig appel-amandel aroma. Een warme weldaad voor de liefhebbers van Vruchtenthee met de geur van oma's appeltaart!
Ingrediënten: appel, druiven, kaneel, peren, sinaasappelbloesem, kamillebloesem, saffloerbloesem, johannesbrood, amandelen, aroma.

Het perfecte kopje: 3 gram, 3-5 minuten, 90 graden.
Kleur: helder geel.
Smaak: verse appeltaart.
**Dit product bevat geen cafeïne.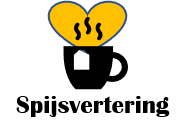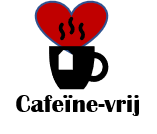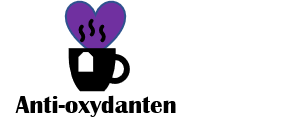 Engelse vertaling - English translation
A tea that tastes like apple-pie. A delicious winter tea. A blend that is mild on the stomach with a very creamy apple-almond aroma. A warm blessing for those who love fruit tea with the scent of grandma's apple pie!

Ingredients: apple, grapes, cinnamon, pears, orange blossom, chamomile blossom, safflower blossom, carob, almonds, aroma.
The perfect cup: 3 grams, 3-5 minutes, 90 degrees.
Color: bright yellow.
Taste: fresh apple pie.

** This product does not contain caffeine.